Dr. Trisha Young loves her job and is excited to be working with her sister, Dr. Keller. She prides herself on delivering a painless & pleasant dental experience. Dr. Young enjoys doing all aspects of dentistry and wants each and every patient to have a positive dental experience.
Dr. Young grew up in St Louis, where she attended Washington University in St Louis for her bachelor's degree and then Southern Illinois University School of Dental Medicine. She graduated with honors from SIU with a Doctor of Dental Medicine Degree (DMD).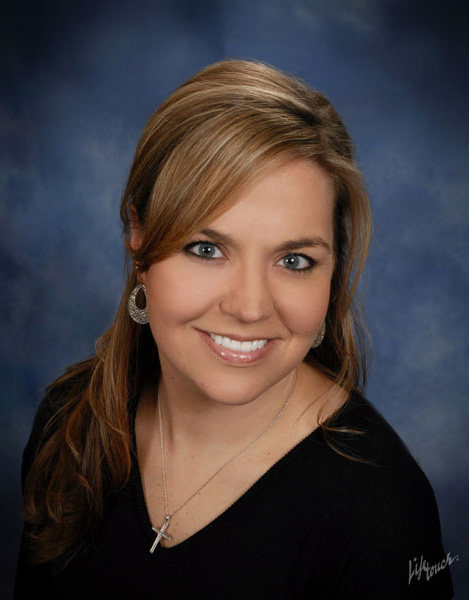 When not working, Dr. Young is likes to volunteer her time with Give Kids a Smile and the Karma Thalo Foundation. Dr. Young is a founding member of the Karma Thalo Foundation and sits on their Board of Directors as Treasurer. Every year she travels with a group of doctors and dentists to Nepal to provide much needed care to those in remote villages in the great Himalayan Mountains. Dr. Young is also an avid golfer, skier and fly-fisherman. She and her husband, Nick, like to travel the world in search of their next adventure.